Login
Log in if you have an account
Dont have an account? Register
3 tips for a succesful Valentine's Day
03 Feb 2021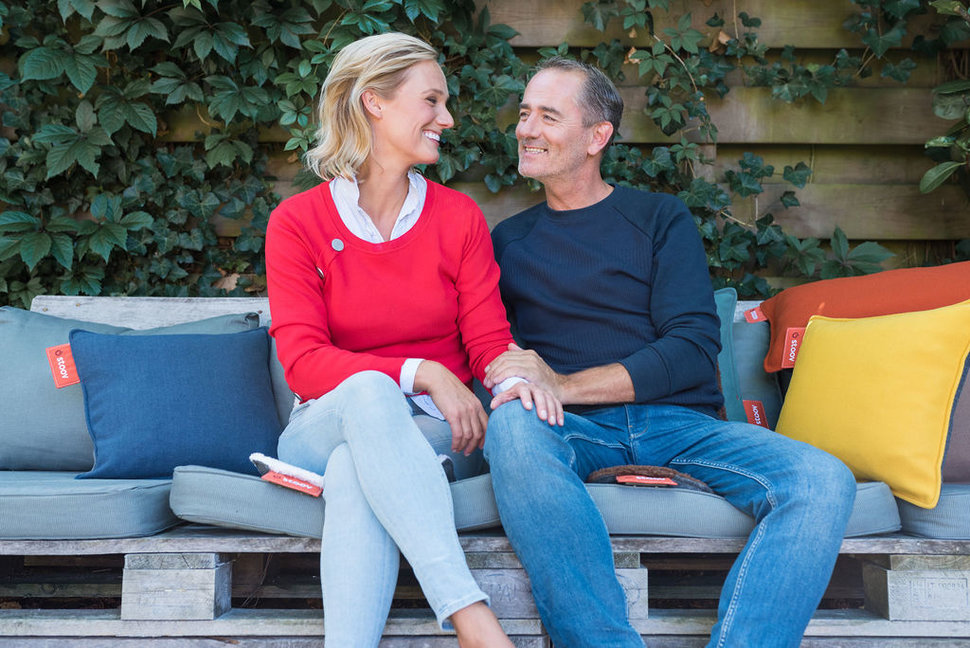 A romantic dinner at your favorite restaurant may not be possible this year, but that doesn't mean that Valentine's Day can't happen. Without shops and restaurants, you can still make it a romantic day. Here are 3 tips for a successful Valentine's Day.
1. Kick-off with a romantic breakfast in bed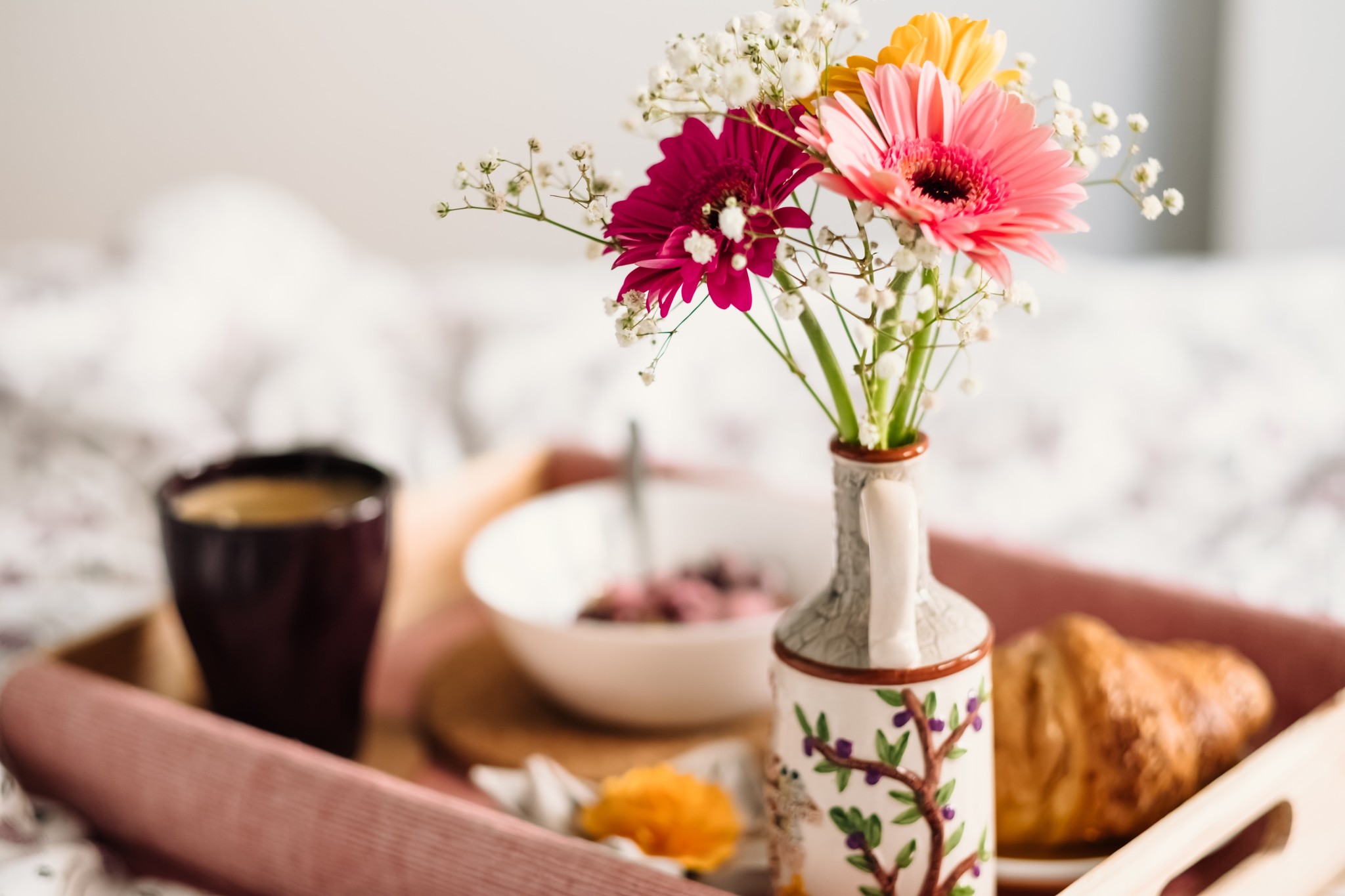 It might be a little cheesy, but secretly everyone enjoys a romantic breakfast in bed. Tasty fresh sandwiches, fruit, coffee and juice, delicious right? Serve breakfast on a tray with some rose petals or flowers and surprise your partner. A romantic start to your Valentine's Day.
2. Go outside!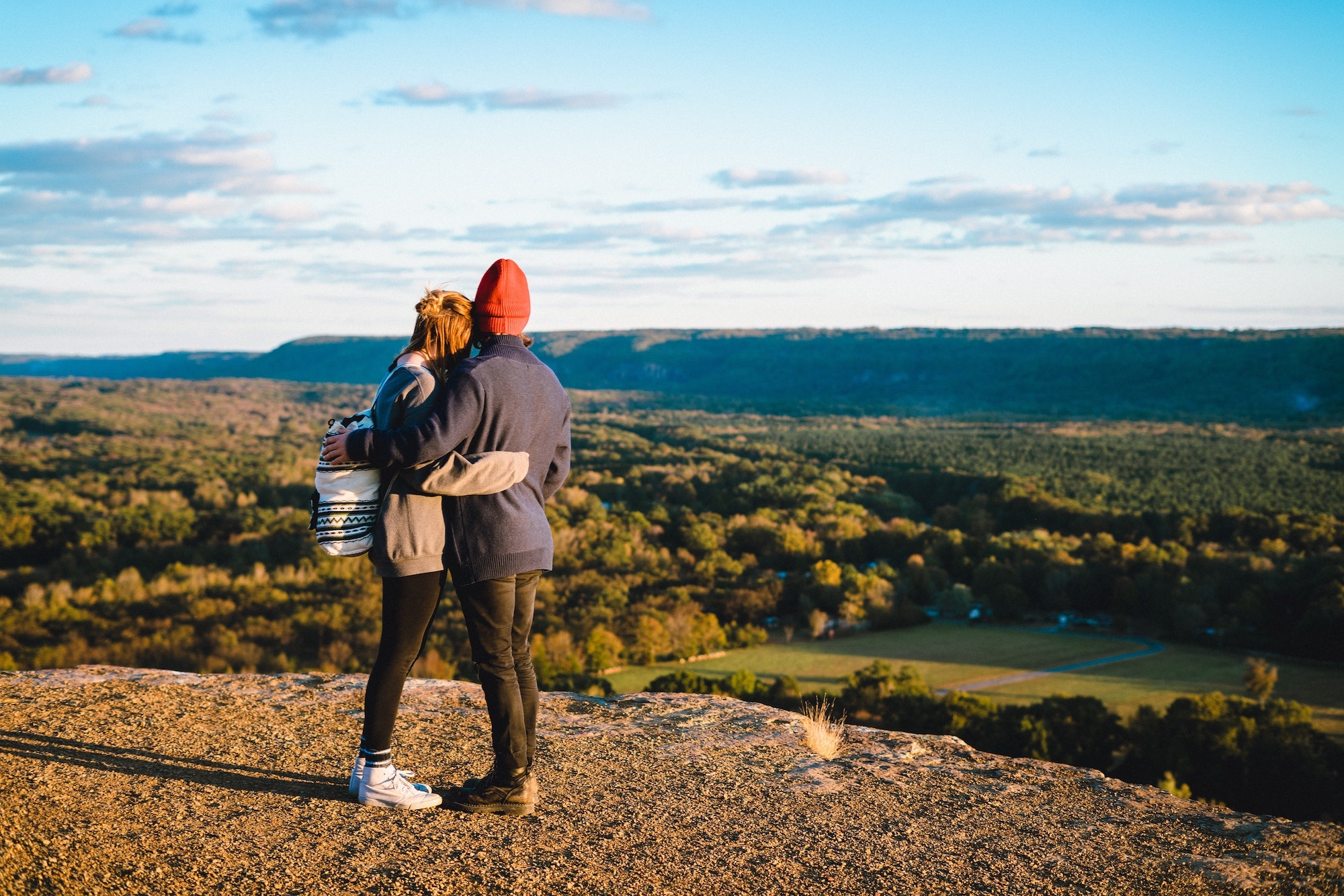 Sunday afternoon is perfect for getting out into nature. Choose a place where you haven't (often) been and take a nice, long walk. Exercise and fresh air are nice and healthy. Don't forget to bring a hot drink in a thermos and take a break when you have a nice view. That way you really enjoy the moment. Afraid of getting cold? Don't forget to bring your Stoov® cushions to keep you warm. The covers are washable and can therefore also be used outside.


3. Love goes through the stomach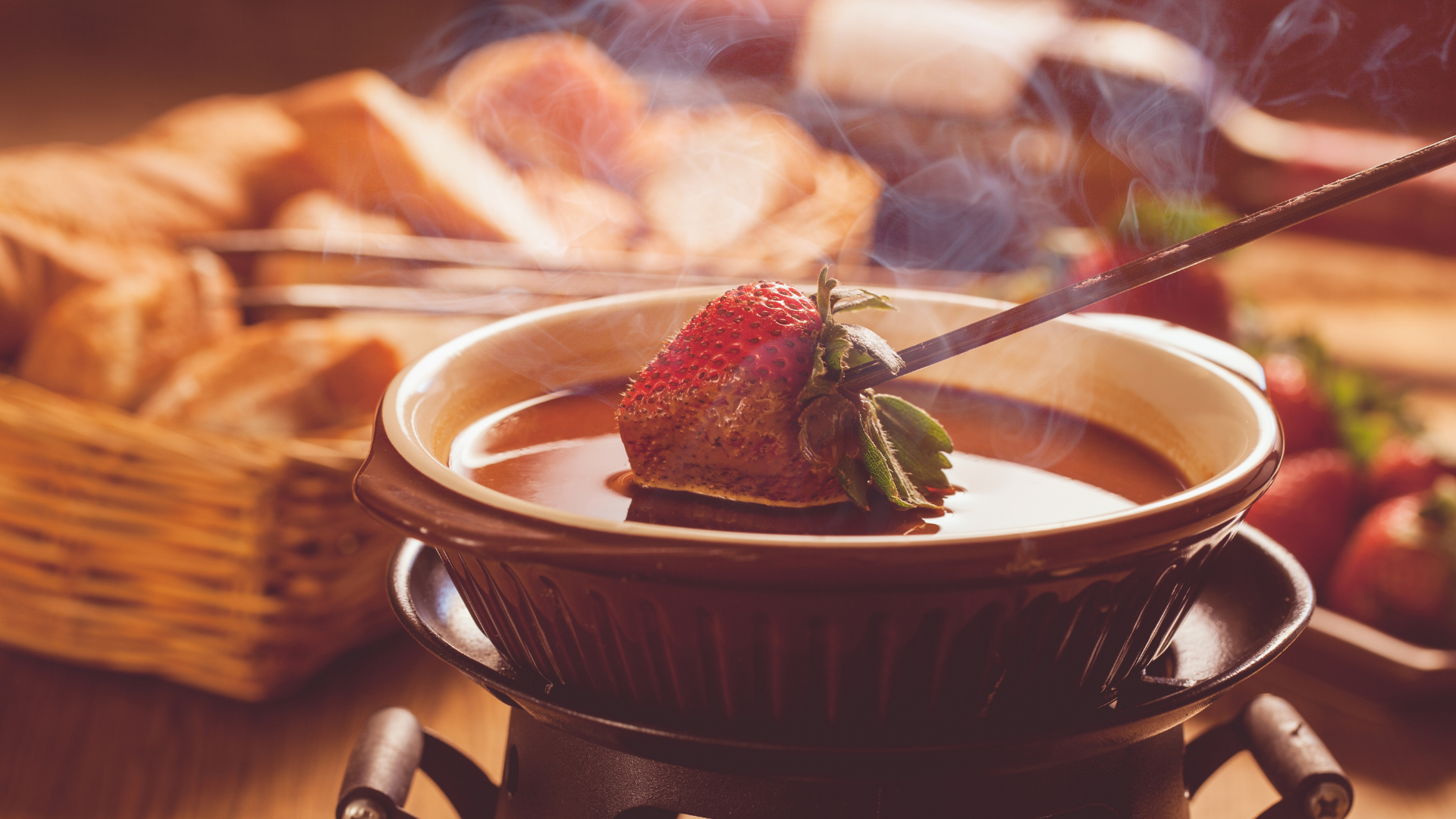 Not only of course! But a romantic dinner is indispensable on Valentine's Day. Dining at a restaurant may not be one of the options right now, but you can roll up your sleeves and get started yourself! Support your locals and order a Valentine's menu at your favourite restaurant in the area, or prepare a romantic dinner yourself. The internet is full of inspiration for your perfect menu. You can go all out with the dessert in particular. For example, opt for chocolate fondue with red fruit, in the theme of love.


Still looking for a nice Valentine's gift? Then view our heating products. The perfect gift for the colder days.


We wish you a warm and loving day!