Login
Log in if you have an account
Dont have an account? Register
Are you ready for the Christmas weekend?
09 Dec 2020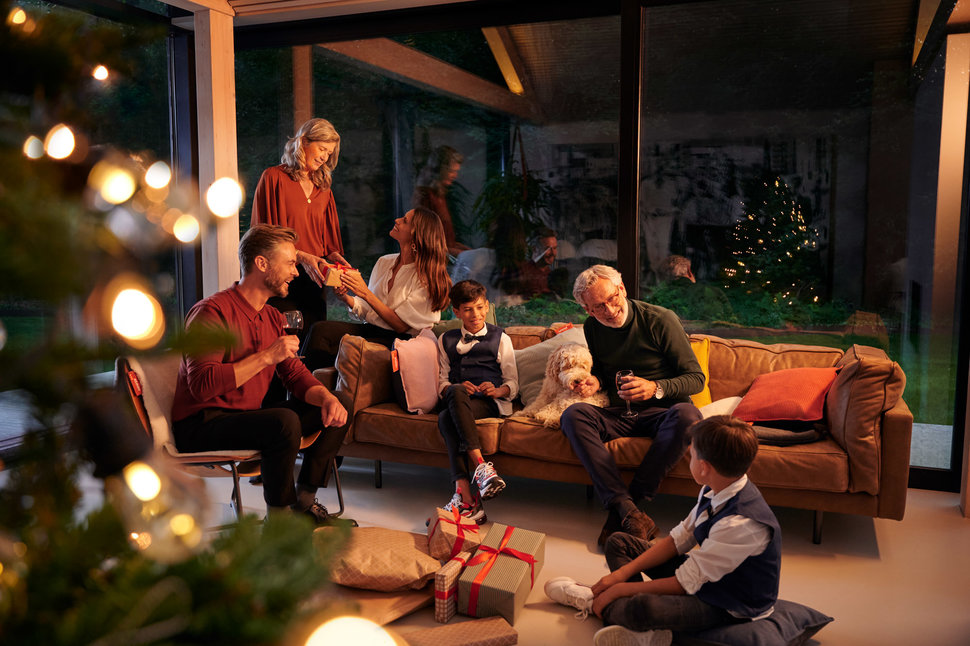 This is how you make your house extra cozy this Christmas.
Lighting and decoration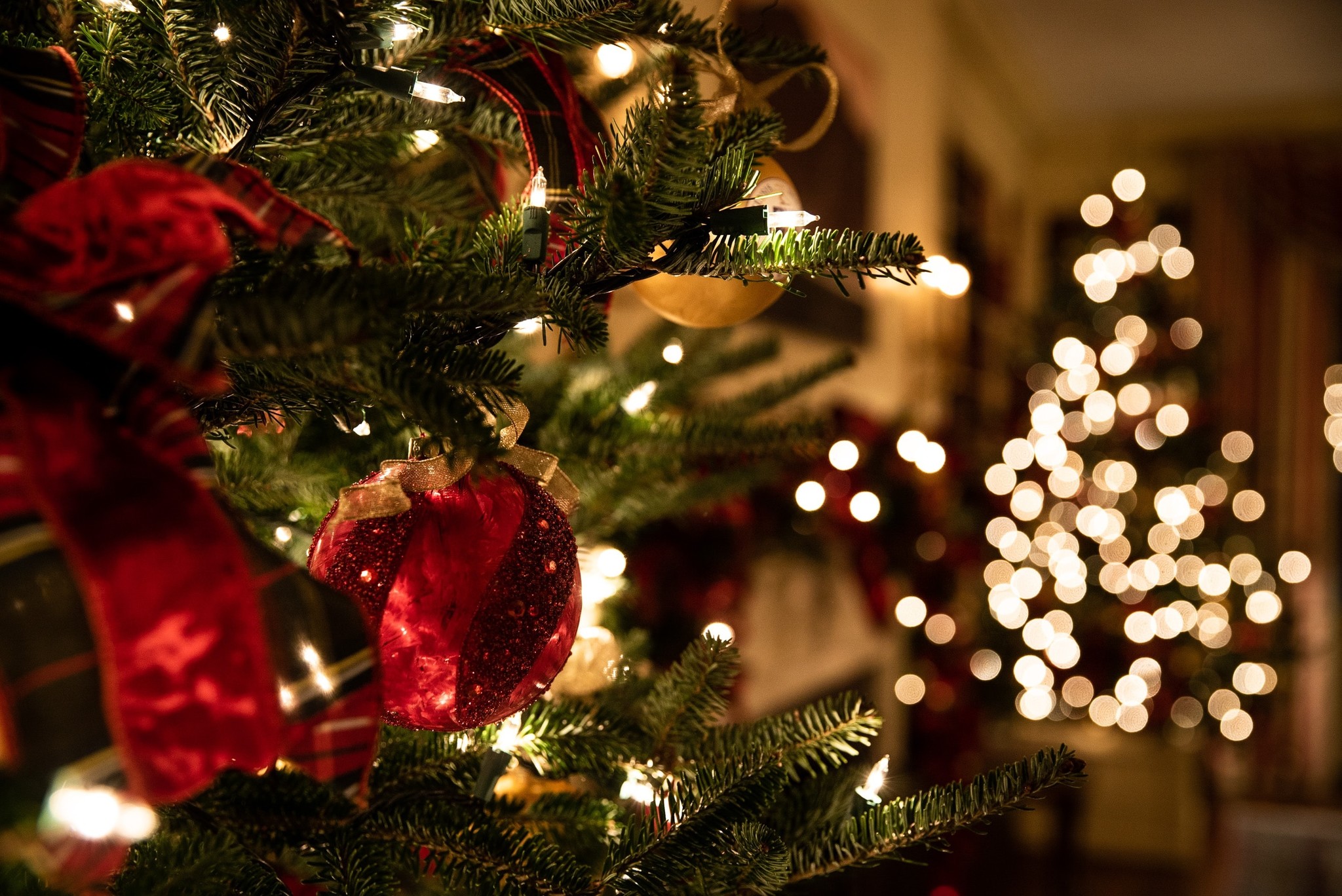 Christmas requires lighting and decoration! Garlands of lights and Christmas decorations make the neighborhood and your home completely festive. Vary with different colors and sizes and spread it around your home. Now it's not only the Christmas tree you want to look at, but every corner is cozy and Christmasy.
A warm welcome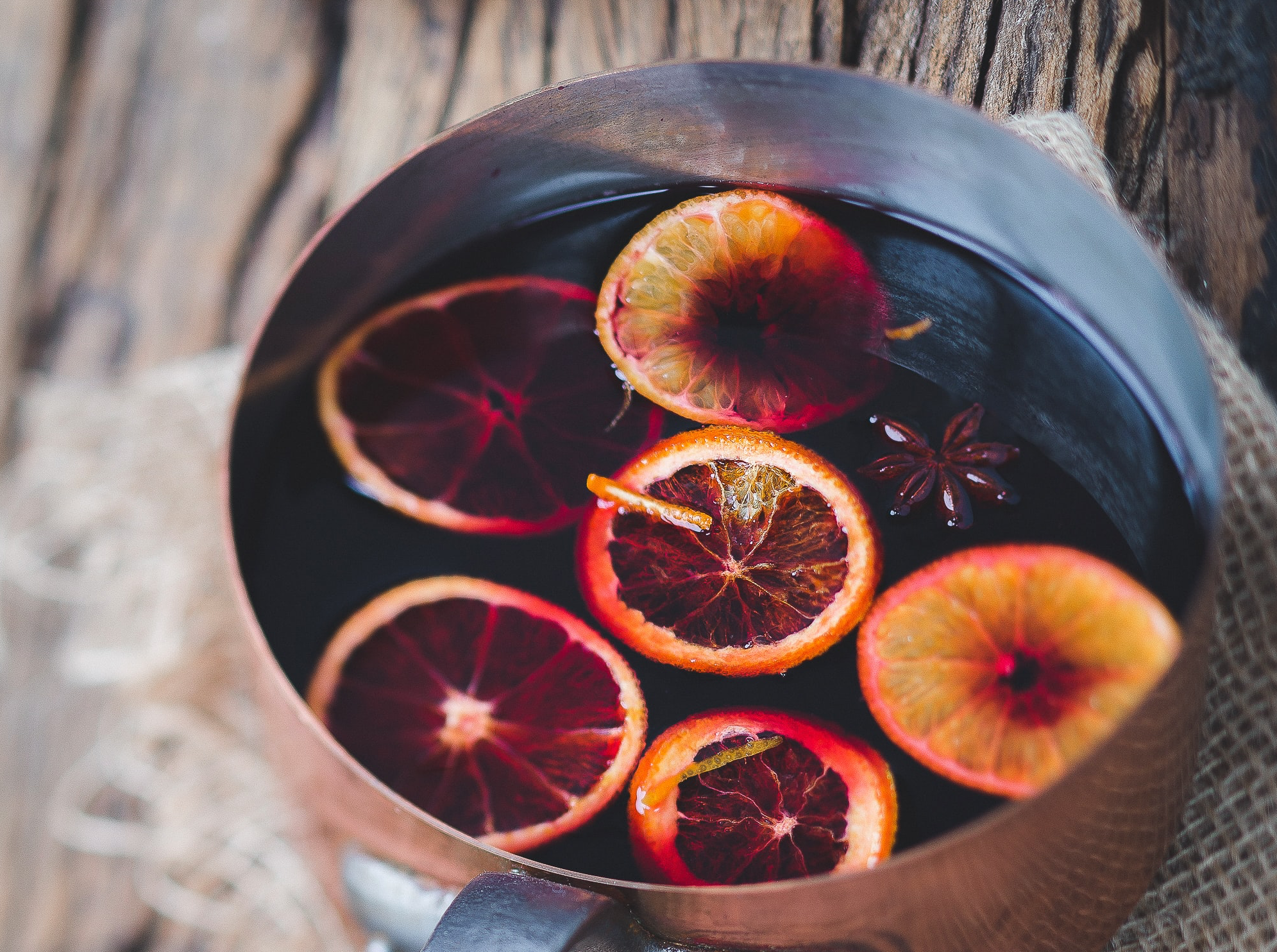 It's cold outside, so nothing beats a warm welcome for your guests. Of course that includes a nice drink! Hot chocolate with whipped cream or mulled wine will give everyone that Christmas feeling. And your house will also smell nice.
Tip! Do you buy ready-made mulled wine? Then add fresh herbs to create a delicious flavor, such as cloves, orange and cinnamon sticks.
A cozy table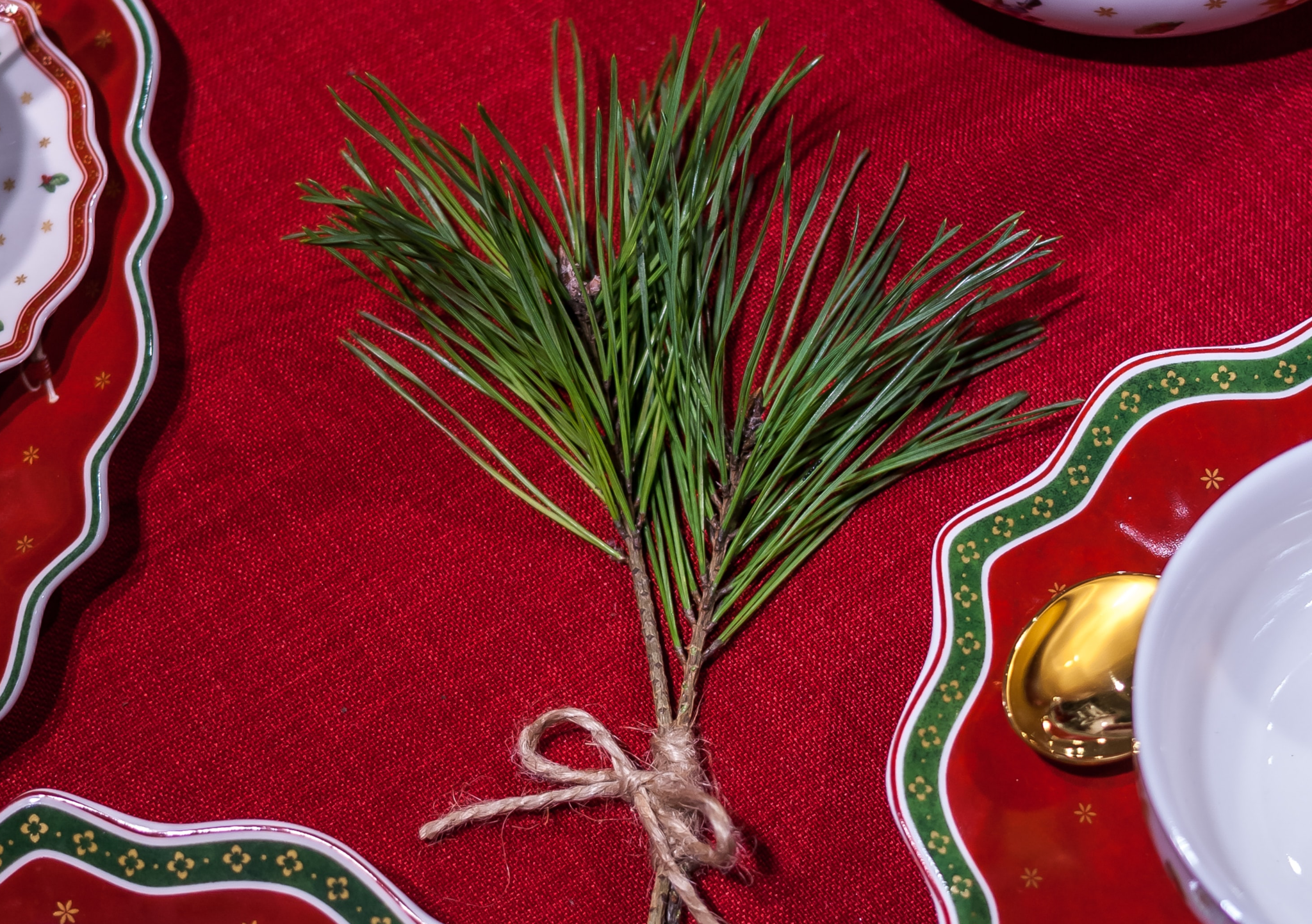 A beautifully set table is also indispensable during Christmas. But how do you get the table so festive? Start with a tablecloth or paper that is white, red, green or another Christmas color. Then accentuate with a second color, for example as a kind of red carpet through the middle of the table. Get your best tableware out and neatly set the table. Go for napkins with a Christmas print or linen. Further decorate the table with Christmas branches, a garland of lights, Christmas balls and last but not least, some beautiful candles.
Time for presents!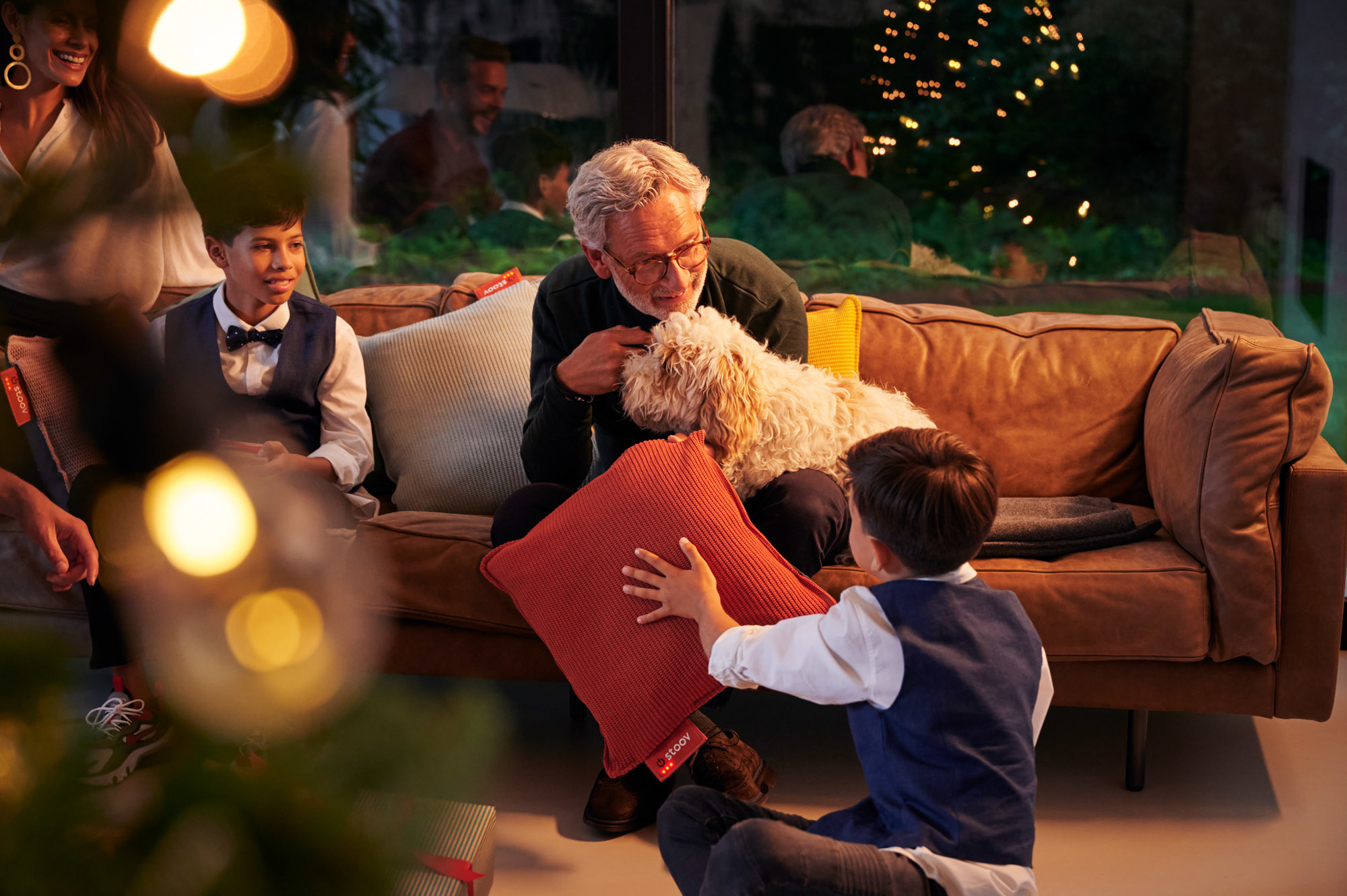 Of course there is only one way to end the evening, with presents! Grab a Stoov® to keep you warm, gather around the Christmas tree and unwrap your presents. A game here, a drink there, what more could you want?!
Christmas music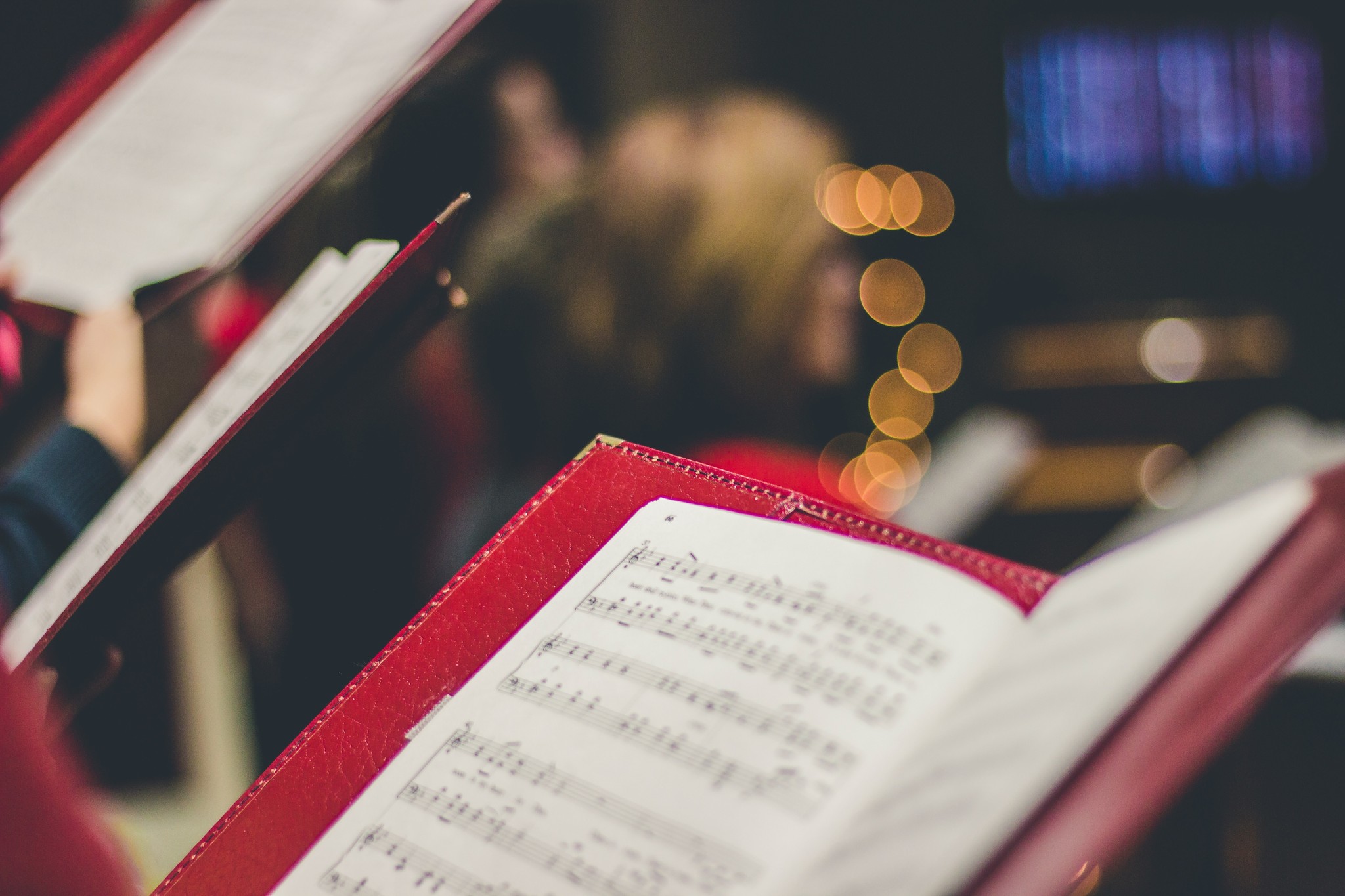 As a finishing touch, turn on your favorite Christmas mix. Because Christmas is not the same without the classics. Now you are completely ready for this Christmas weekend and you can receive your guests in your cozy house with peace of mind.
Happy holidays!