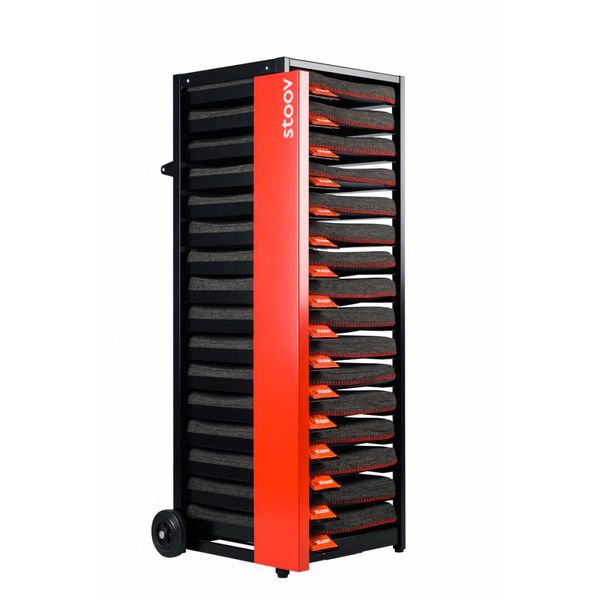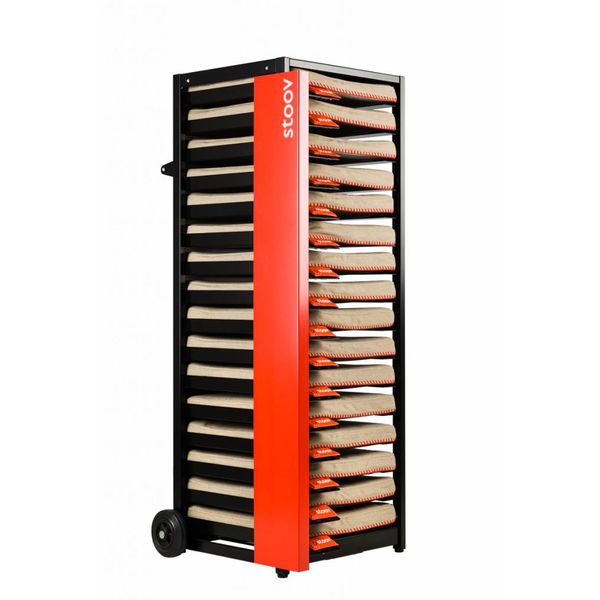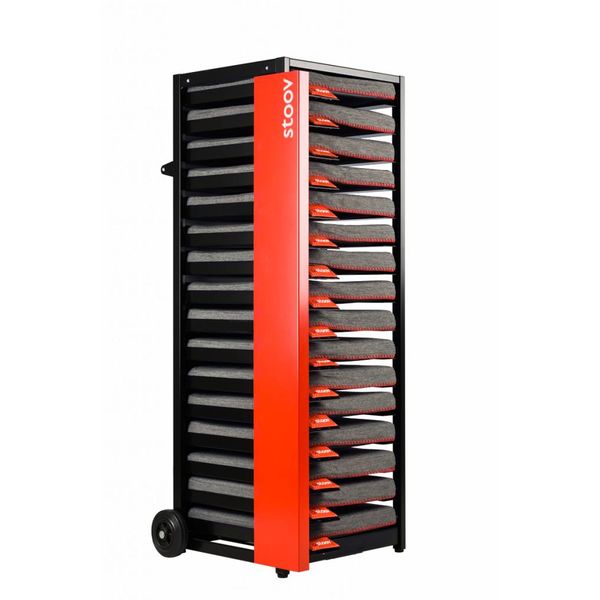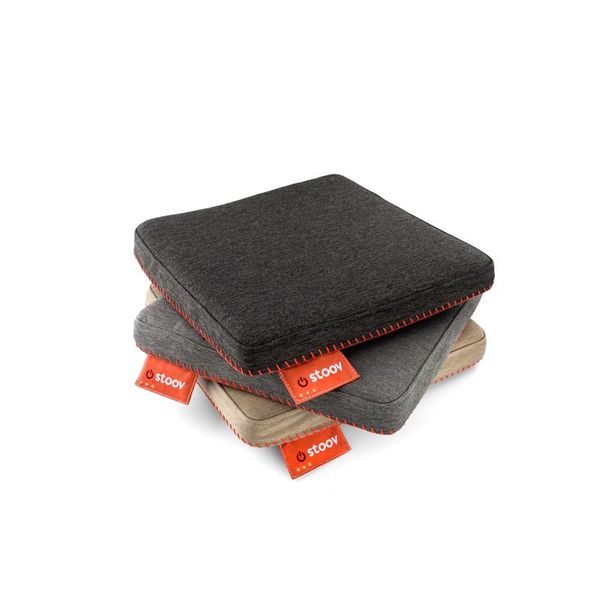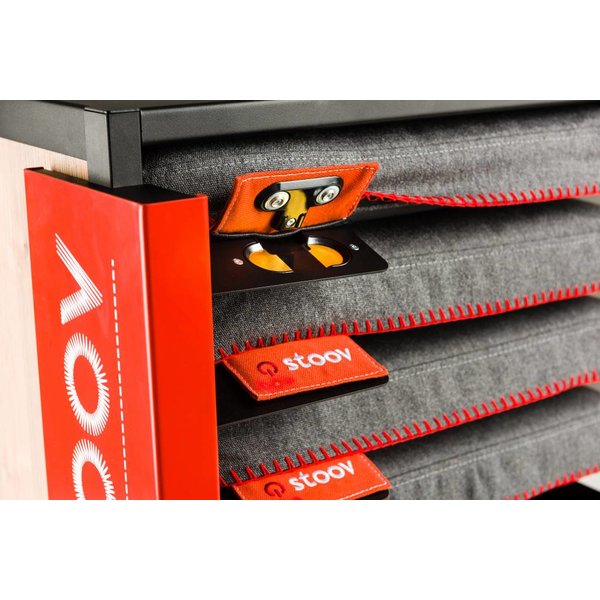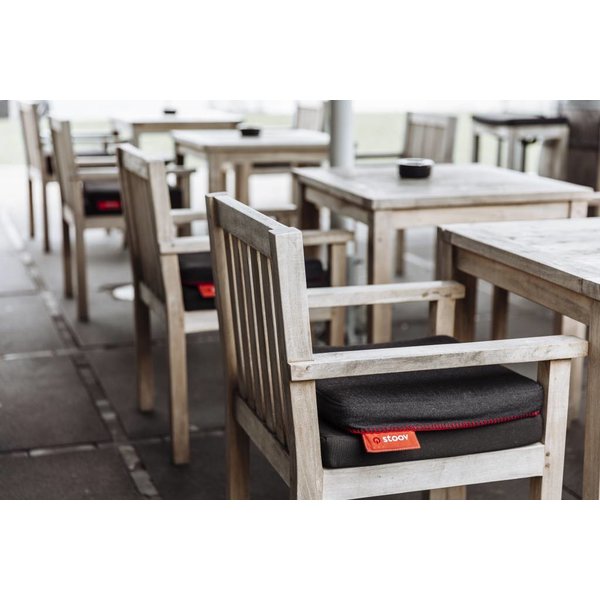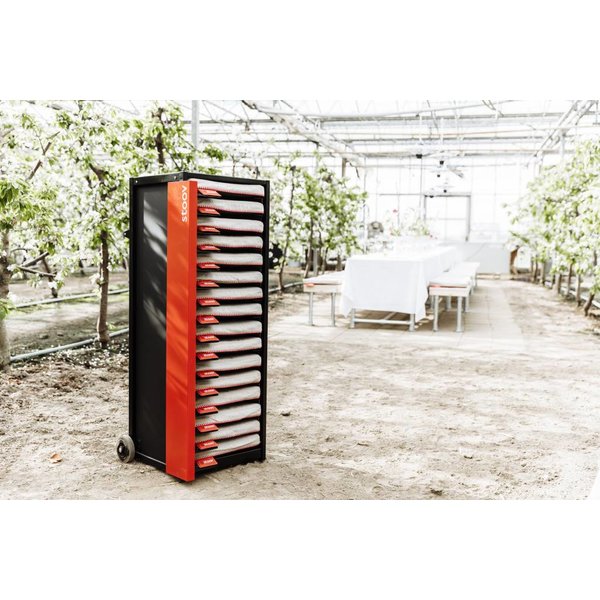 Stoov® Dock16 | Charging station for heated cushions
Add your review
Review Stoov® Dock16 | Charging station for heated cushions
The Dock16 is a mobile docking station with 16 heating cushions. This is a plug and play system, so no hassle with cables or separate batteries. And storing is charging so no extra handling is needed. Users set their own heat setting by choosing one of the three heat levels by squeezing the cushion label. Dock16 cushions are available in different colors and fabrics.
Our cushions are made of the best outdoor fabric.
price indication excl. VAT, contact us for a quote.
Bekijk gerelateerde producten
NL/BE/DE only, please contact us for a quote
Reviews
What our customers think