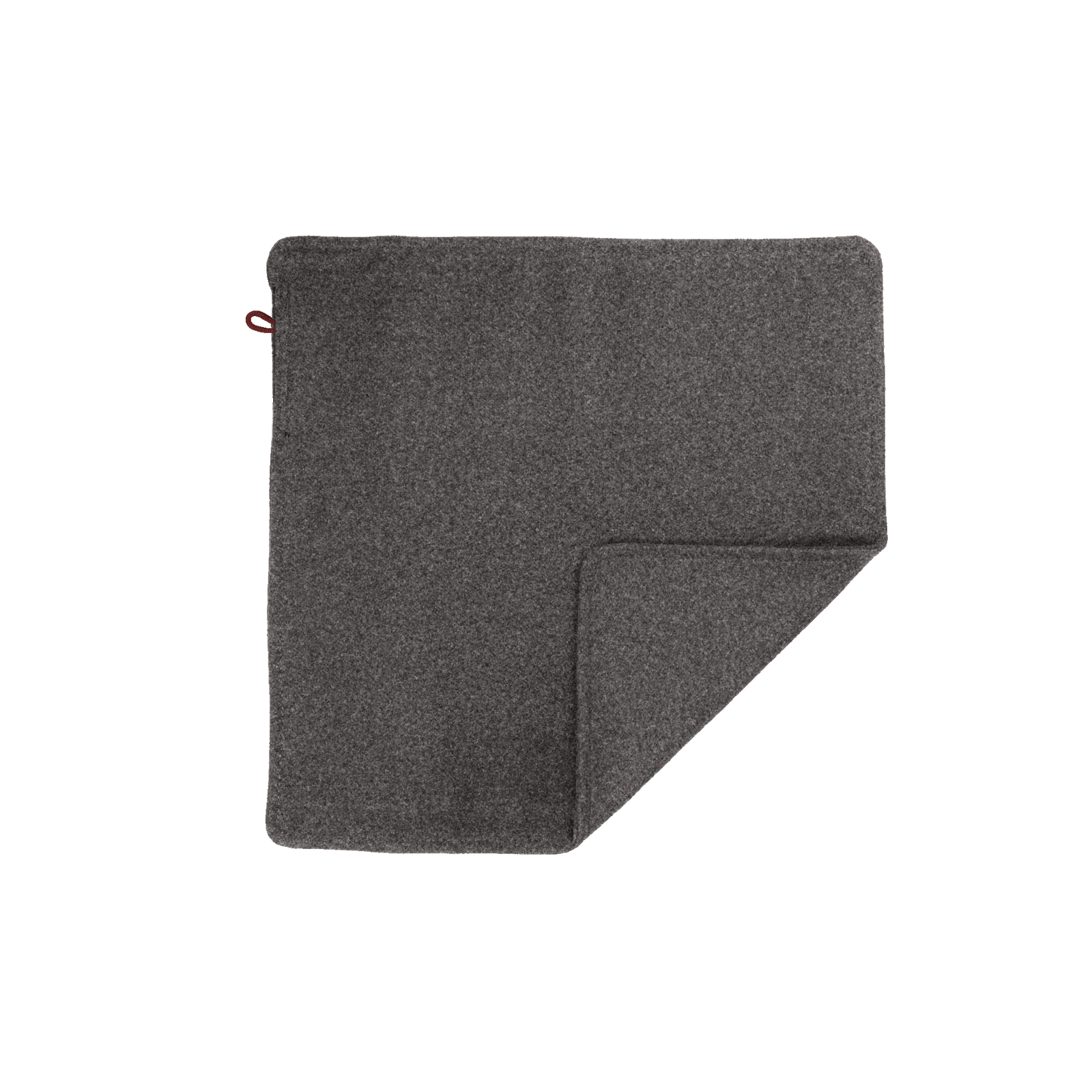 Product
With an extra cushion cover you can add variety to your interior. Or give it as a gift to someone with a Stoov!
About the fabric

Original is the classic in our fabric collection: the fabric is made of high-quality, recyclable synthetic fibres (Polyester, Acrylic). The fabric is pleasantly soft, wrinkle-free and retains its pure beauty even after intensive use.

Style check
The Original fabric matches all interior styles and combines well with other fabrics. An uncomplicated all-rounder!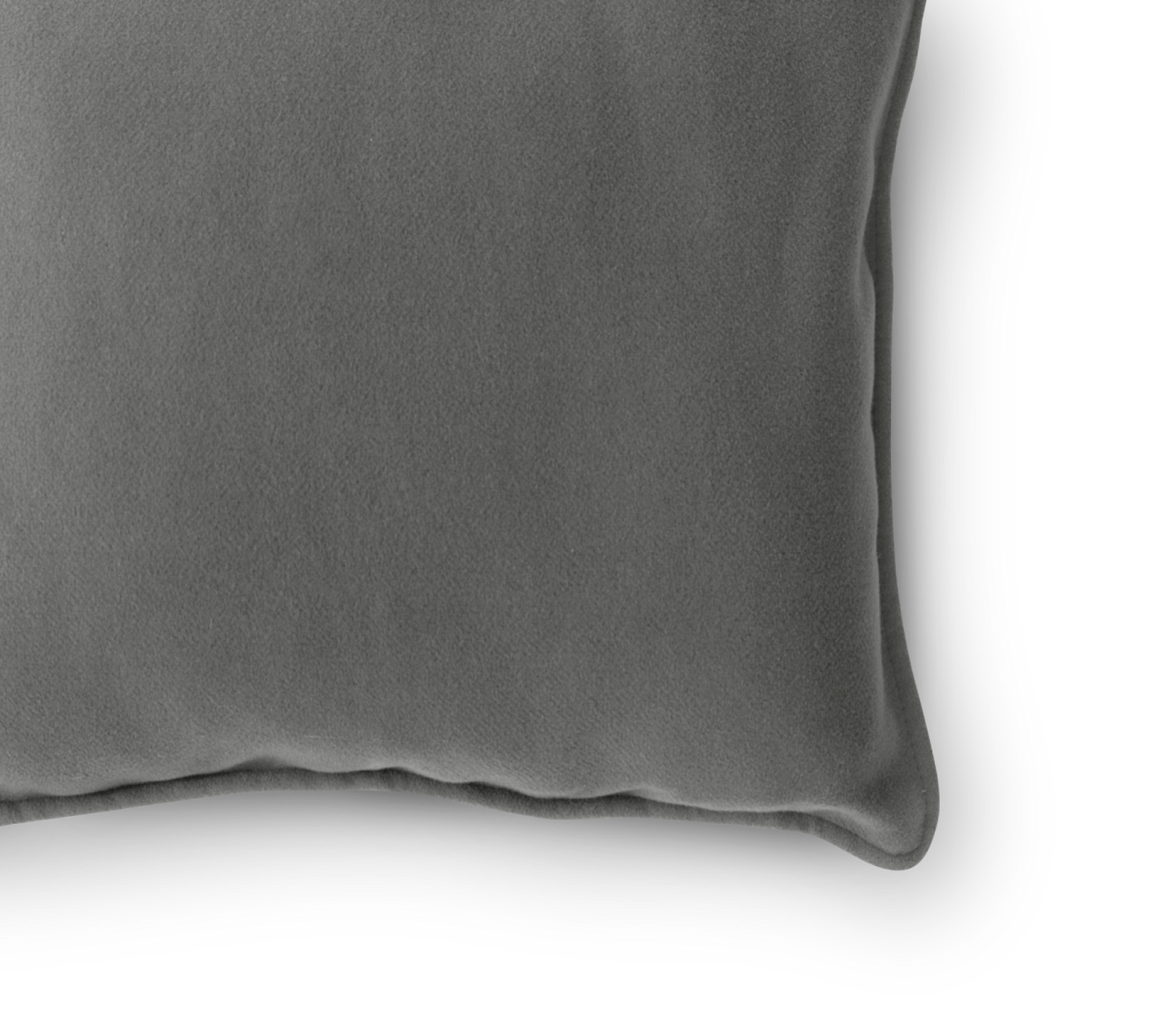 Cover 45x60 - Original
Outer cover material
80% polyester / 20% acrylic
4.2
Feeling the warmth from our customers
With 10.000+ reviews of enthusiastic Stoov® fans.
Smart design, smart technology
Far infrared heating technology