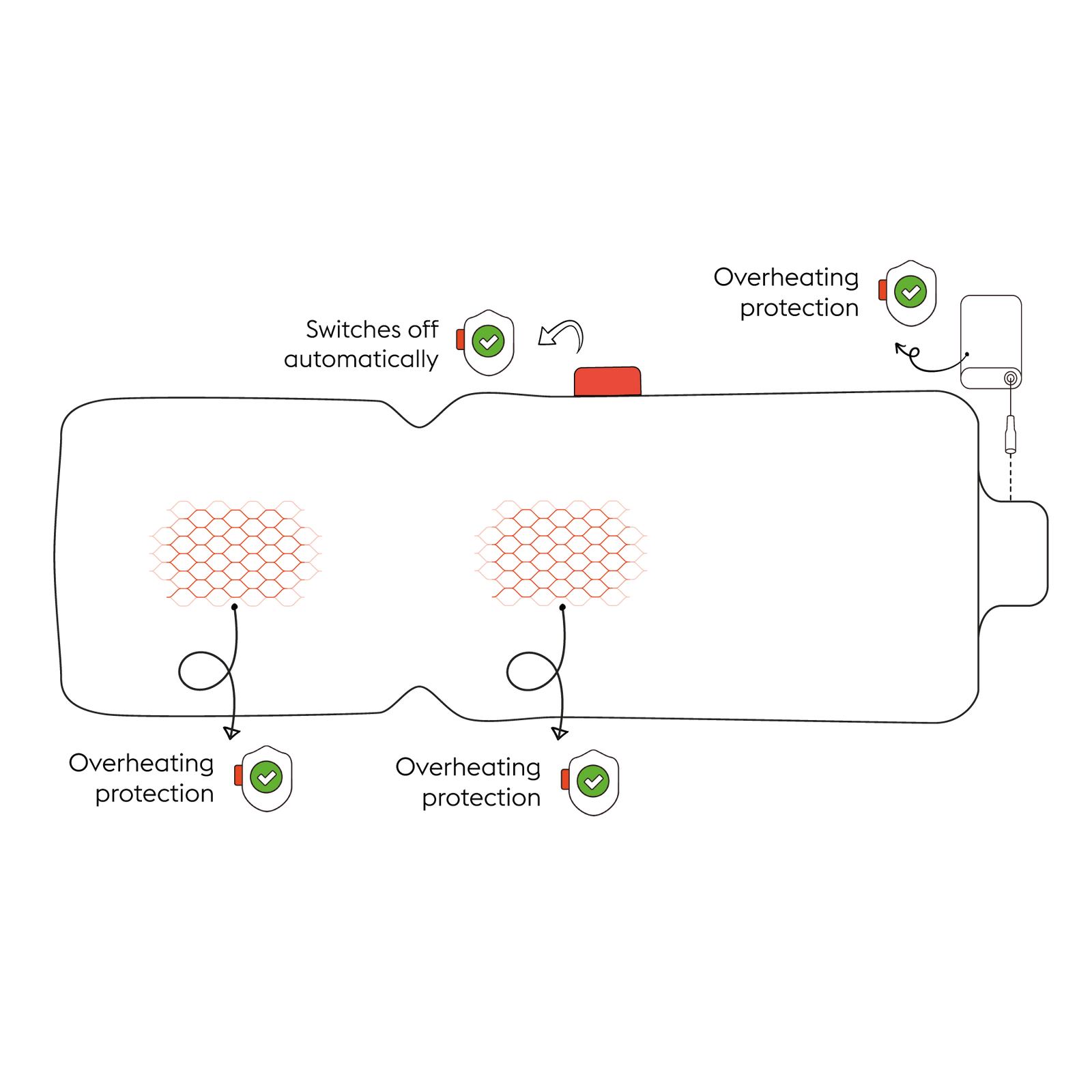 With the infrared heat technology, our products give you heat wherever and whenever you want it.
The three different heat settings:
Setting 1: 28/32 C°
Setting 2: 35/39 C°
Setting 3: 38/42 C°
How do I charge my battery?
Connect the charging cable to the back of the Stoov® Smartlabel
Connect the 12v charging cable to the adapter
Plug the adapter into the wall socket. Charging time is on average 2-4 hours.
A Stoov has two different sides:
The front, which gets wonderfully warm, in a colour and fabric chosen by you
The back, which does not get hot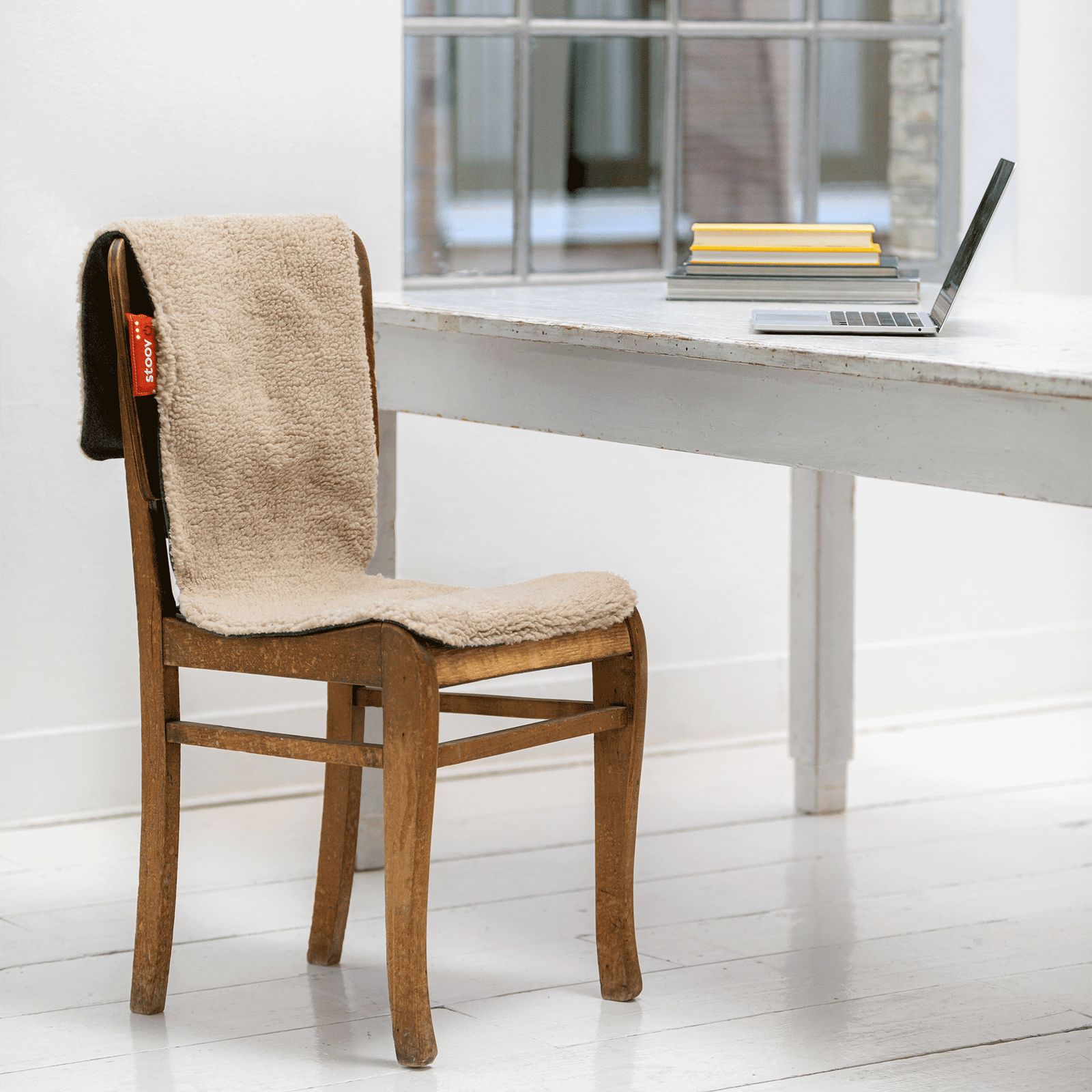 Product
Big Hug is a cordless heating blanket with infrared technology and rechargeable battery. Choose one of the 3 heating levels and enjoy hours of cozy warmth.


About the fabric
Woolly is our ultimate cuddly fabric: the structure is reminiscent of a sheepskin and has a woolly feel. The Woolly is made of recyclable synthetic fibres (polyester, acrylic). This makes it wear-resistant and fluff-free, and easy to clean.
Style check
The Woolly fabric adds instant homeliness to any interior (especially plain, Scandinavian rooms). A sensual "teddy"!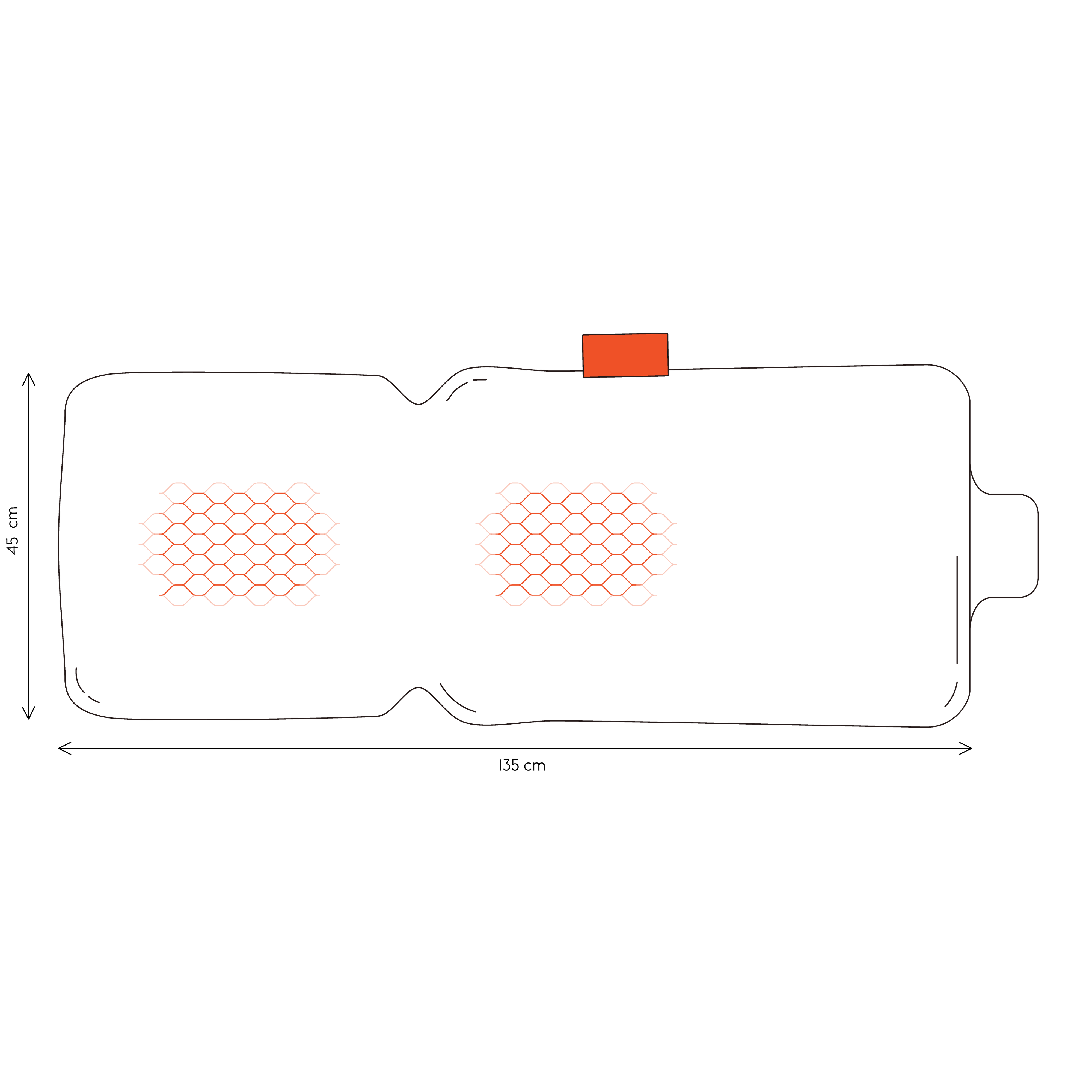 Big Hug XL 45x135 - Woolly
Available colors
Woolly Beige
Woolly White
Heat source 12w
2x 16x23cm 9W FIR carbon fiber with overheat protection
Battery
Li-Ion 10.8V - 2600mAh or 4500 mAh
Outer cover material
90% Polyester / 10% Acryl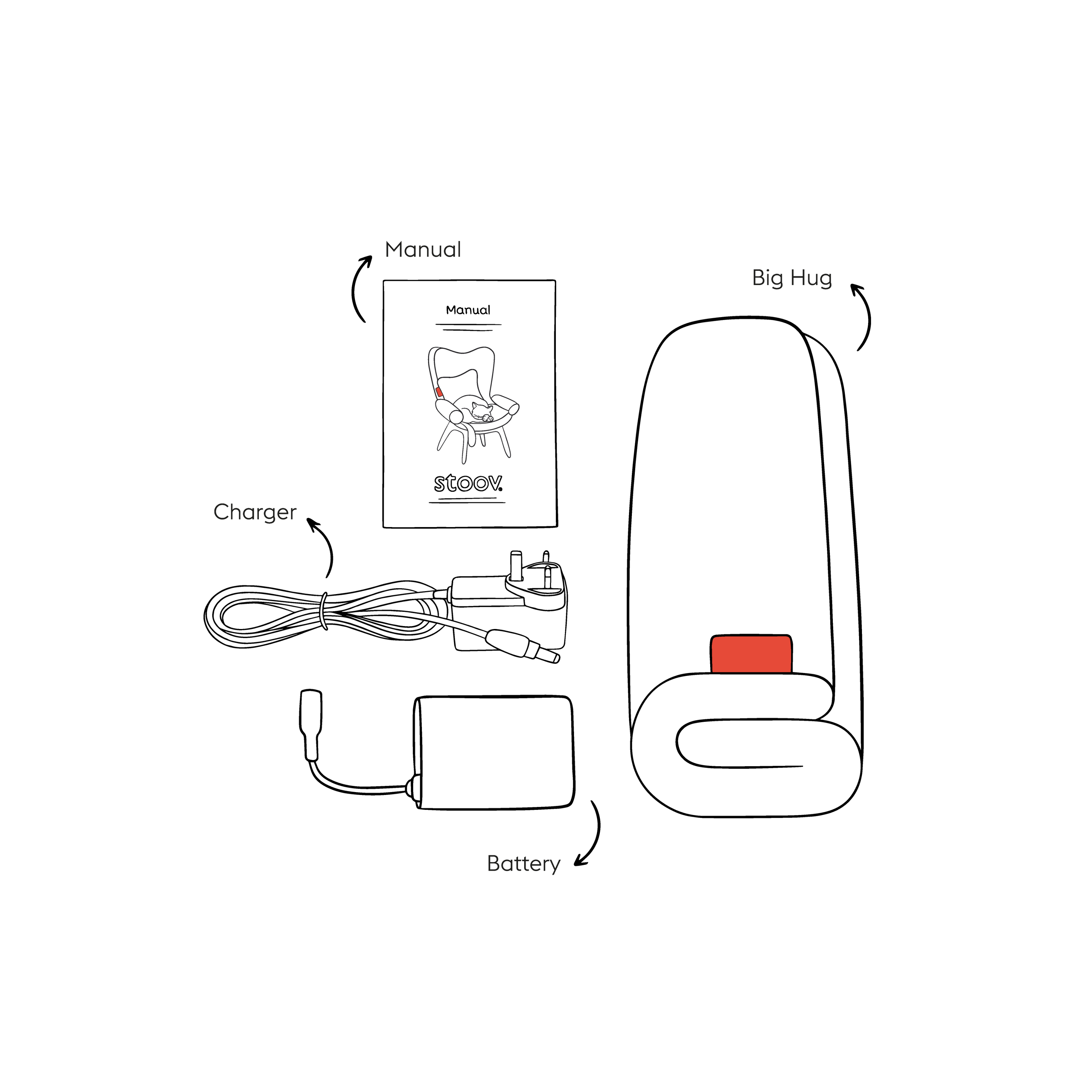 This is included in the box you receive from us:

A Big Hug in your chosen fabric and colour
A battery
A charger
A manual
4.2
Feeling the warmth from our customers
With 10.000+ reviews of enthusiastic Stoov® fans.
Smart design, smart technology
Far infrared heating technology