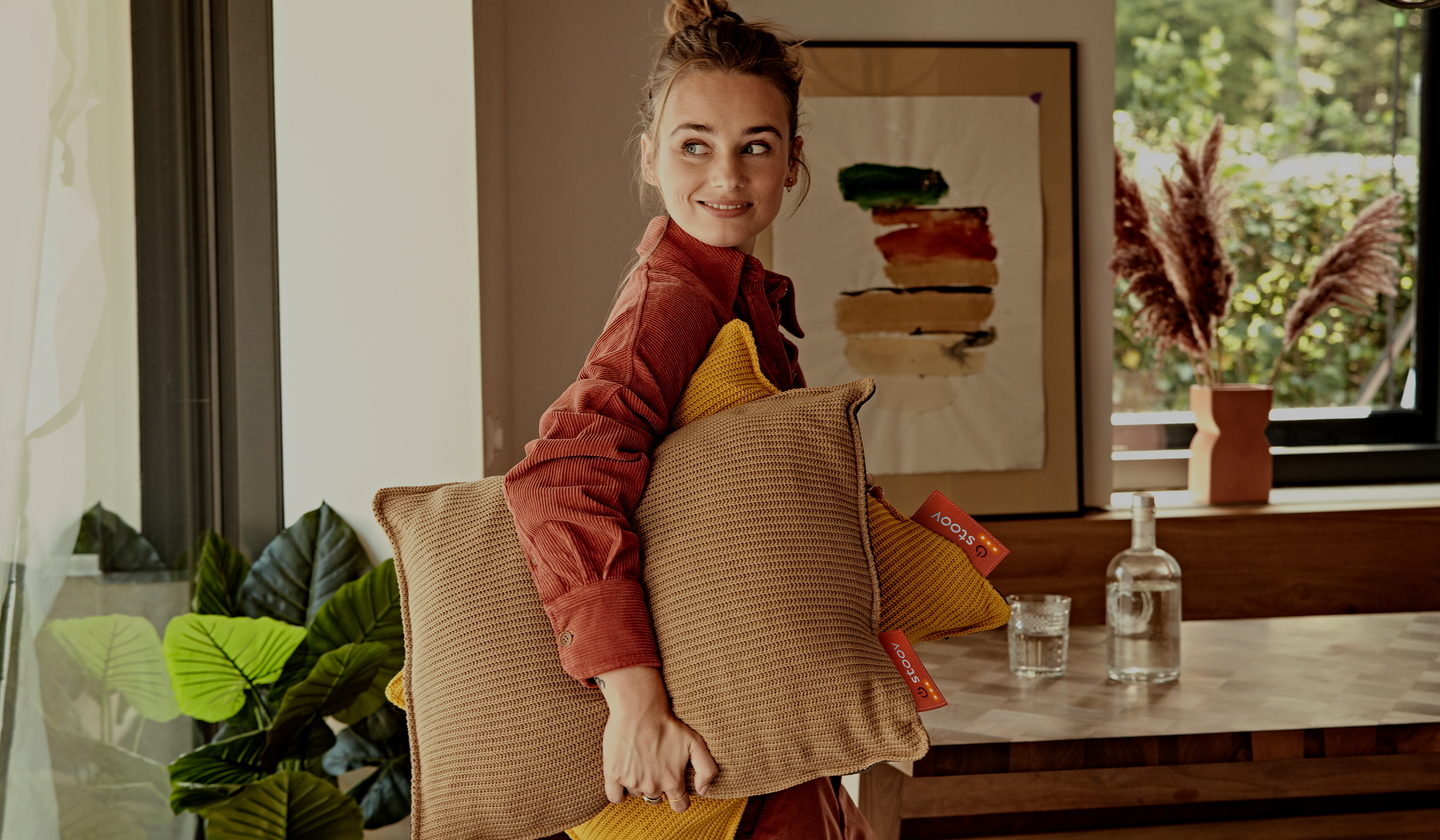 We warm people
Cordless heating cushions & pads with infrared technology and rechargeable battery
We are increasing our prices from 2 October
We want to make an impact with high-quality products that last. Unfortunately, our costs have risen sharply over the past year. Since we don't want to compromise on quality, we are raising the prices of some of our products as of 2 October. We want to be transparent about this to our Stoov fans. Hence we are informing you about this so you still have until 2 October to buy a Stoov at the current prices.
Smart design, smart technology
Far infrared heating technology
Hey Chilly Billy, time for a Stoov!
The Chilly Billy's most dreaded season is upon us again and the days are quickly getting colder. This is the time to snuggle in, crawl on the couch and put on the woollen socks. With Stoov's heating pads and blankets, you create a cosy and warm interior and beat the colder days!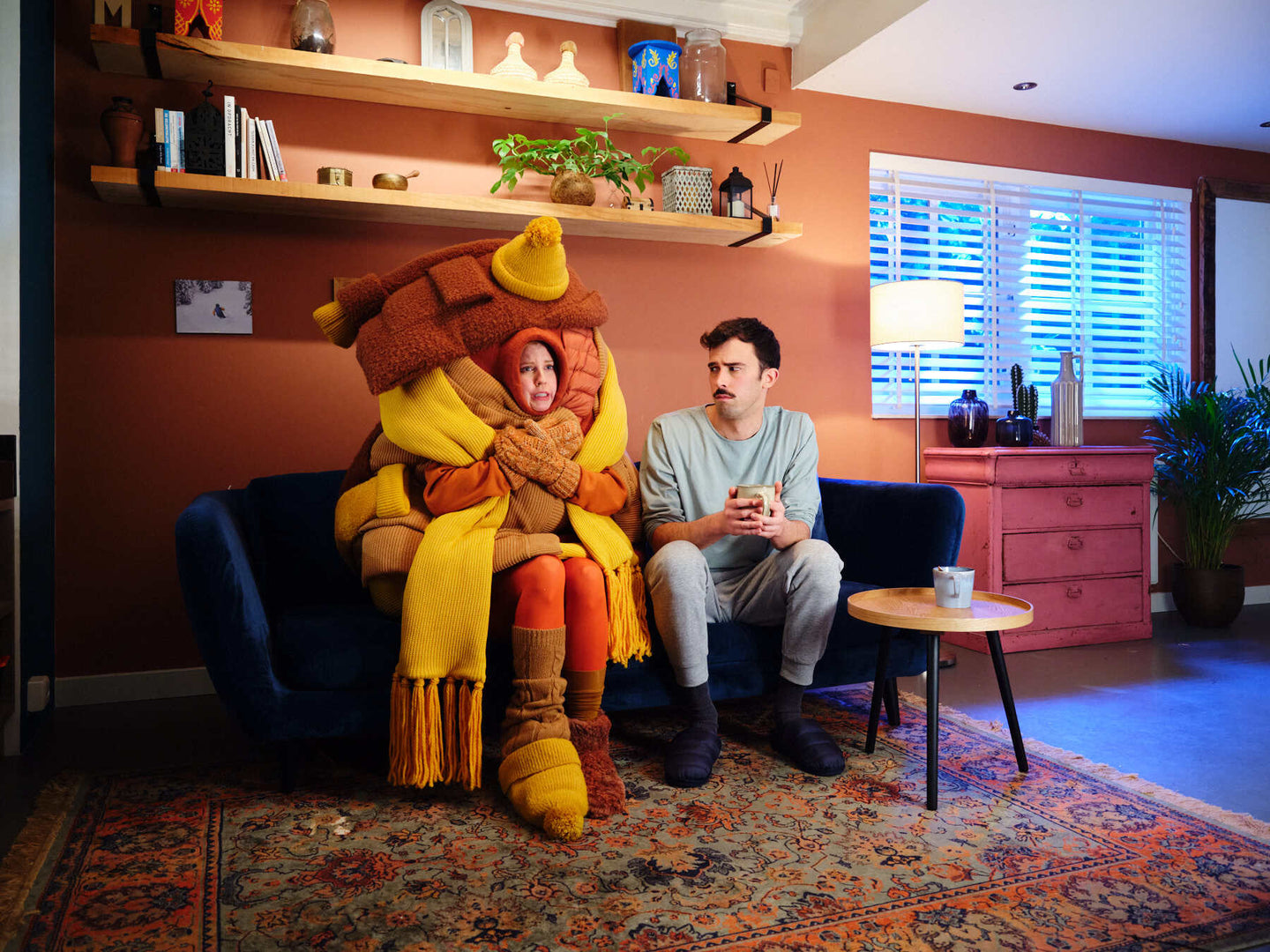 4.2
Feeling the warmth from our customers
With 10.000+ reviews of enthusiastic Stoov fans.