Product
With an extra cushion cover you can add variety to your interior. Or give it as a gift to someone with a Stoov!
About the fabric

Velvet is our soft velvet fabric: a pleasant velvet fabric with a subtle sheen. Despite its elegant appearance, the synthetic Velvet fabric (recycled PET) is uncomplicated and easy to clean.

Style check
The Velvet fabric mixes well with other fabric qualities. In particular, it gives ordinary sofas that little bit extra. A chic style updater!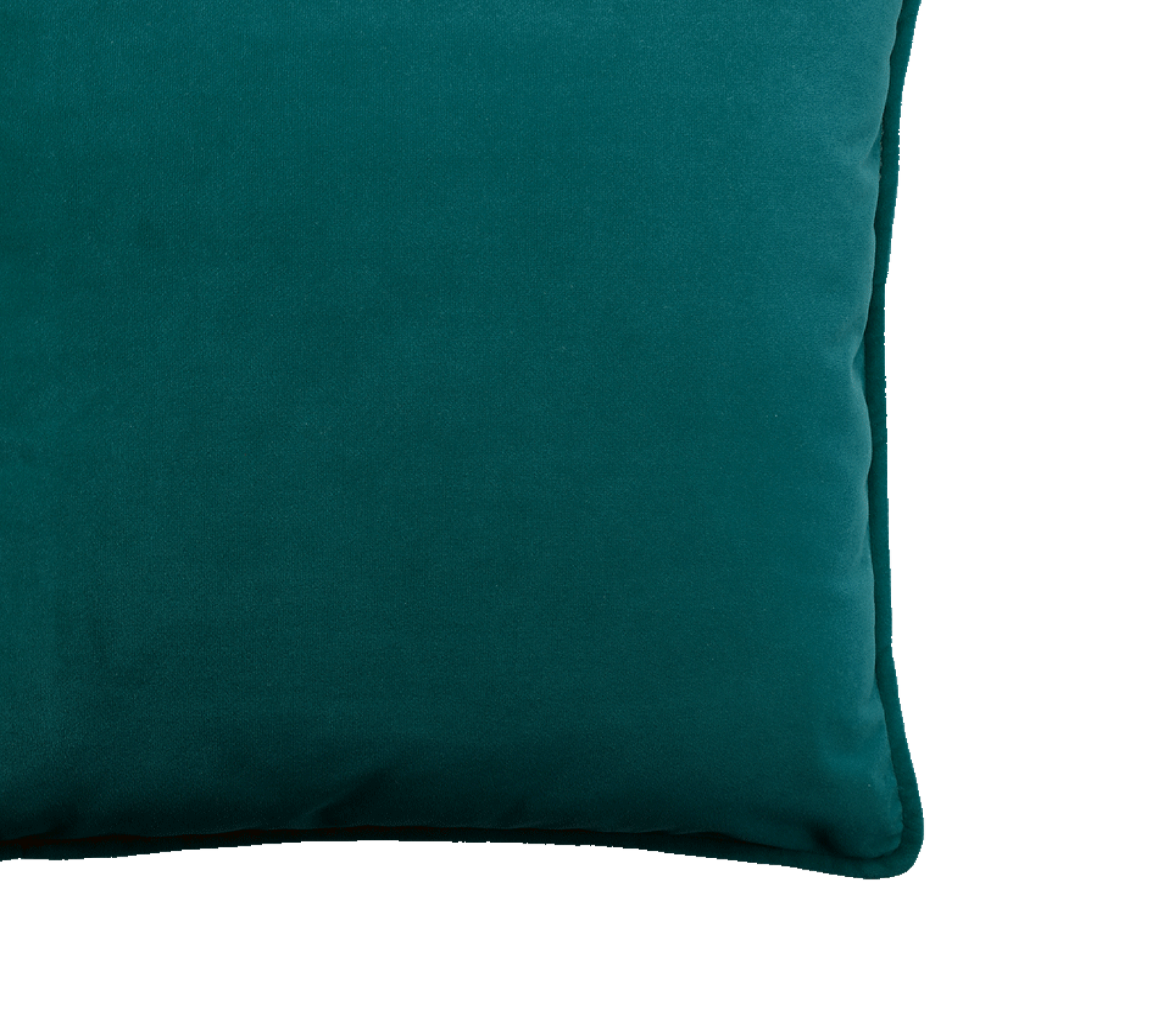 Cover 60x90 - Velvet
Available colors
Cinnamon Orange
Ginger Gold
Juniper Blue
Pepper Pink
Outer cover material
100% rPET
4.2
Feeling the warmth from our customers
With 10.000+ reviews of enthusiastic Stoov® fans.
Smart design, smart technology
Far infrared heating technology